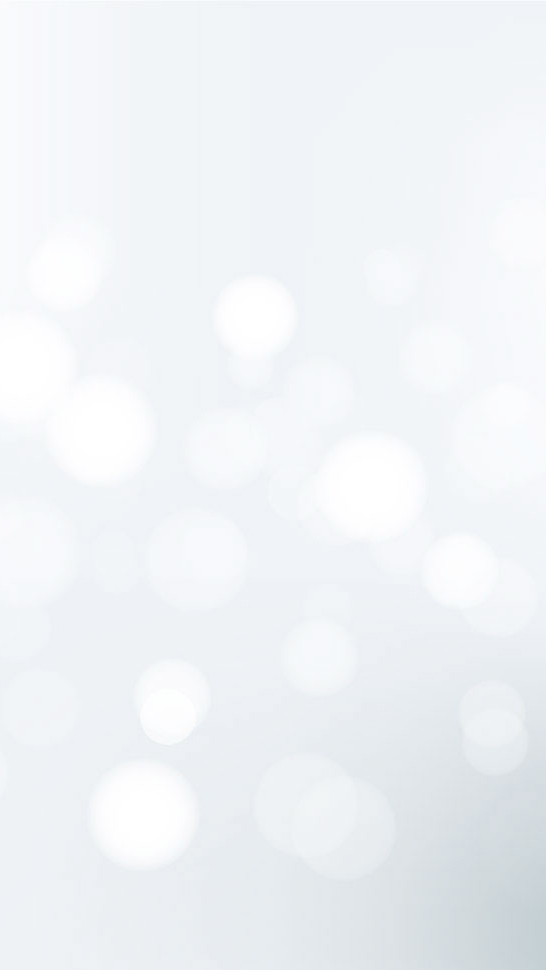 Blog
The leader of the air freight logistics industry in Korea,
A professional consolidator of air cargo, Woojung Air Consolidation Inc.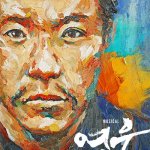 In celebration of the 20th anniversary of its founding, we have seen musical "Hero" with thanks to all of our customers. Date and time: Tuesday, April 9, 2019, 7:30 pm ...
Read More